Start your mentoring journey today
Starting and scaling a business can be a challenge. Having a mentor can provide the advantage you need to make success happen. Our flagship MentorMatchTM program has more than 150 high-calibre mentors standing by to support founders through the startup journey.
Helping founders through the startup journey
There has never been a more important time for founders to have an experienced mentor. Startups that have a mentor are twice as likely to survive their first five years of business.
For founders & startup execs
There has never been a more important time for founders to have an experienced mentor. Startups that have a mentor are twice as likely to survive their first five years of business. If you are facing business challenges, we've got mentors on standby ready to work through them with you.
Mentors can help you with
Product development & go-to-market strategy

Capital raising

Remote working & team management

Leading through a recession

Managing touch conversations with staff or investors

Growth, customers and enterprise sales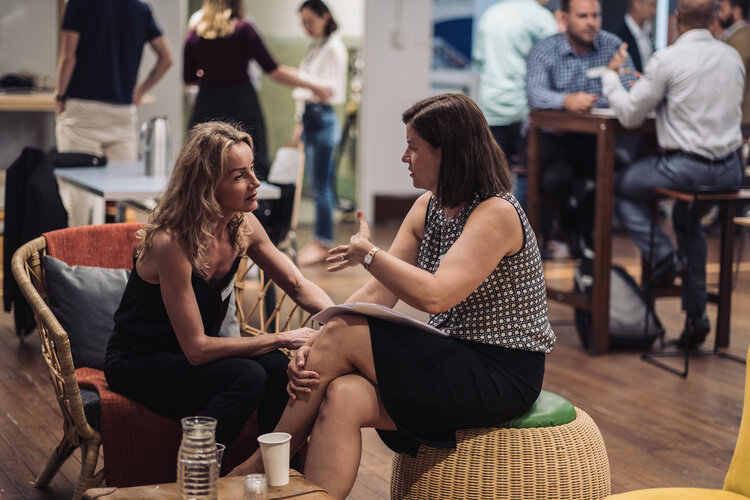 Our mentors have the experience, emotional intelligence, and know-how to facilitate learning and act as trusted advisors. Mentors guide founders through business challenges, providing a confidential sounding board and holding them accountable to their goals.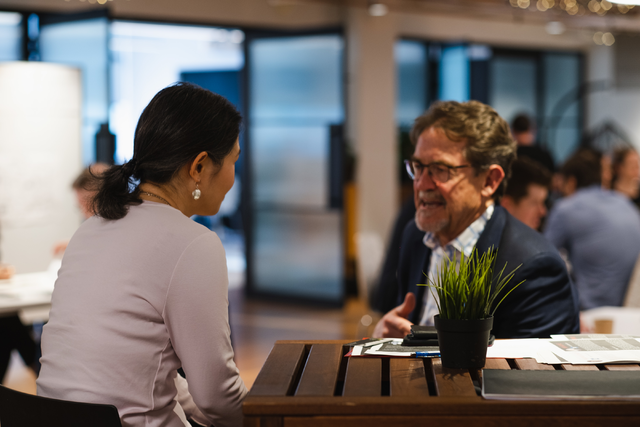 Whilst each founder will have different needs and relationships develop organically, we recommend that each mentoring relationship involves a minimum commitment of one hour a fortnight over a three month period. Mentors hold Founders accountable for the goals that they have set for themselves.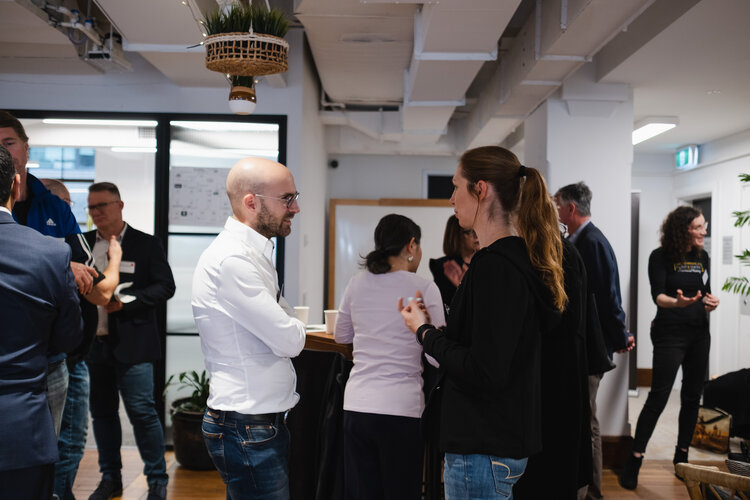 Founders should outline the outcomes they'd like to get out of the mentoring relationship at the outset. Success is measured based on the value exchanged through the relationship, the evolution of the relationship and the degree to which founders meet their goals.
Testimonials
What our mentors and mentees say about the program
70% of startups that have participated in quality mentor programs are still operating in 5 years' time, and 33% of startups that have been supported by seasoned veterans went on to become top performers.
I have to pinch myself when I think about the access to the real smarts that the S&C mentor program has given me. I mean, company directors, banking executives with 30 year careers, people who have done deals that I dream about. The startup dream is so much more doable when you have such a rich resource as a sounding board.
I know that being a founder is a tough journey. It has its ups and downs. With over 20 years of being a founder, I've seen a lot of those situations. I enjoy being a mentor from that point of view as it's all at a very personal level.
What does it mean to be a mentor?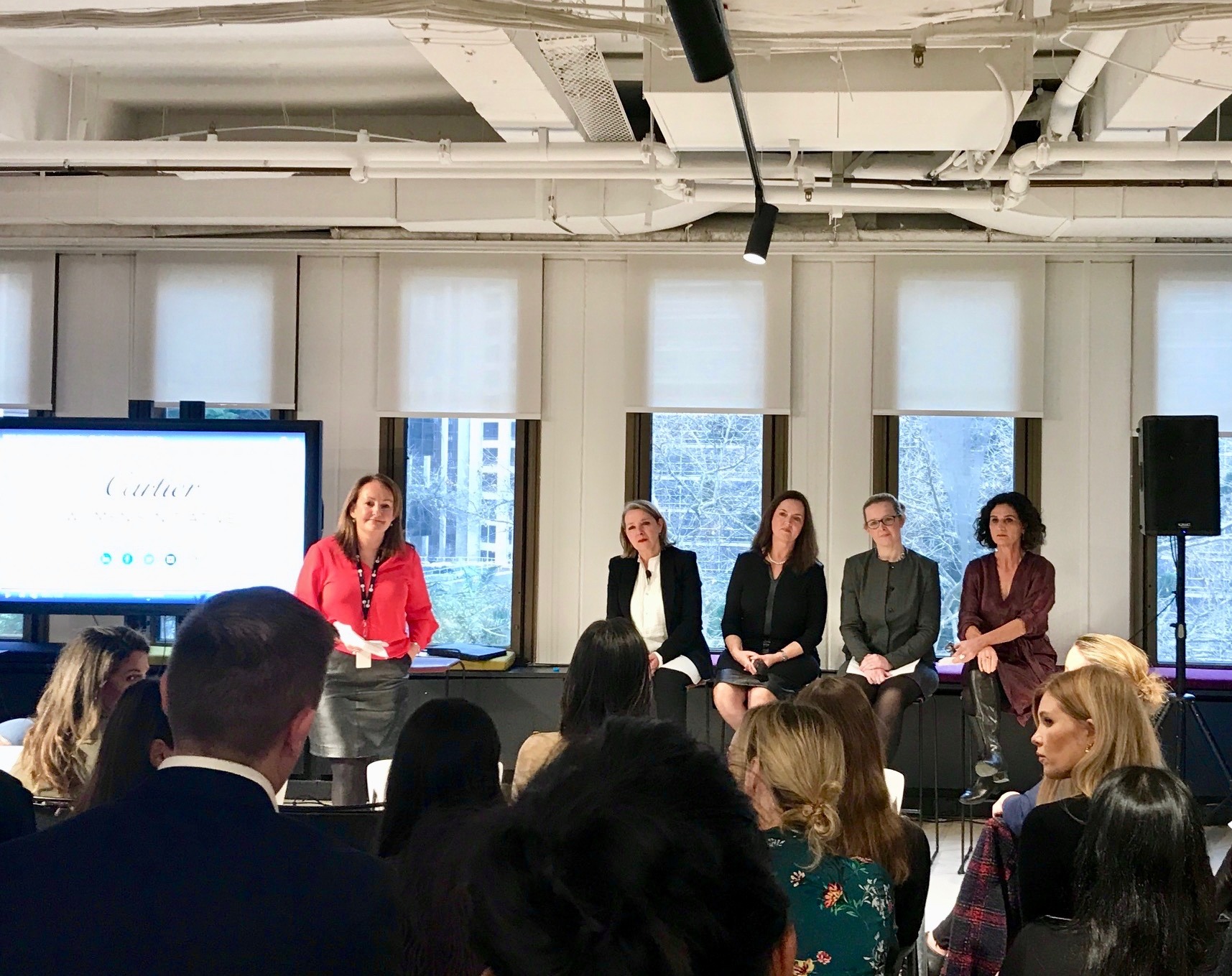 Open, transparent and non-judgmental mindset.

Emotional intelligence, self-awareness and understanding of the stress and pressure faced by startups.

Passion for helping Founders achieve goals and for fostering their growth within our ecosystem.

Exceptional listening and analytical skills.

Integrity, honesty and genuine desire to 'pay it forward' or give back.

Well connected and willing to network their mentees into appropriate channels.

Ability to help set expectations, determine goals, provide structure, meeting outlines, and success metrics.

Encourage mentees to reflect on their soft skills such as communication or leadership style.

Sound judgement of whether a situation requires advice, constructive feedback or challenging.
Clearly articulate their needs and provide mentors with clarity on how their support can be of most use. Update your mentor if needs change over the course of the program.
Founders should take an active, leading role in ensuring they participate effectively and use their mentoring sessions to the max by preparing properly before the meeting.
Founders can seek advice from mentors on their pitch, valuations, managing teams, making tough decisions, introductions, pivoting, cash flow forecasting, navigating government initiatives and much more.
To get the most out of the relationship:
Set goals and expectations with your mentor, provide meeting outlines and progress updates to ensure a successful partnership where both parties feel valued and respected.
If you have tough decisions to make around staffing, business model, cash flow, or customers, make sure you bring these up with your mentor early.
…as they often do for startups, communicate openly and honestly with your mentor and treat them respectfully.
It's ok to close the loop, but don't leave them in the dark. It's up to mentees to drive the process, and not the other way around.
A tool to guide effective mentoring sessions.
Mentee sets a specific goal early in session
Brief exploration of the underlying situation and problem
Focus the majority of your attention on possible solutions
Develop concrete action plans and commitment to act